When asked
what I do for a living
my family has come up with probably
the best description of me:
"He's a professional nerd."
What does that mean, though?
Specifically, I am a full-stack hardware and software engineer
with strong emphasis on IoT + AI.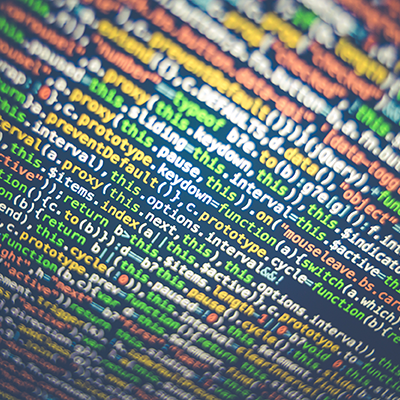 Python: Logger Defaults to WARN
Programming
When debugging and profiling Python software you'll find yourself relying on Python's built-in logging module. Something that is very simple to overlook is the fact that the root logger defaults to WARN and not DEBUG. ...more.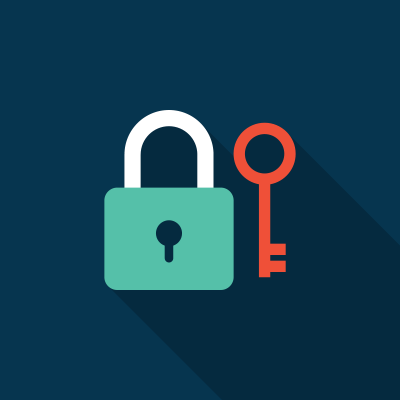 Secure Password Generator
Code & Security
Secure Random Password Generator
As cool as my Unicode Password Generator is, I feel it's not practical for daily use. This is my standard password generator. It uses a JavaScript implementation of PCG32 by Melissa E. O'Neill, and is 100% client-side. For added security generate multiple passwords and use chunks from each generated password.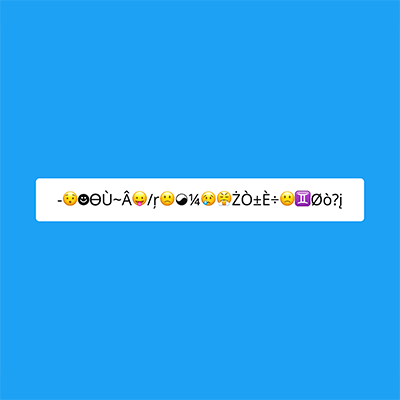 Unicode Password Generator
Code & Security
I felt inspired after reading Jeff Atwood's post "Password Rules Are Bullshit". The concept is fairly simple: use Unicode characters in passwords. If you're using HMAC + bcrypt (and you should be) everything should work perfectly fine...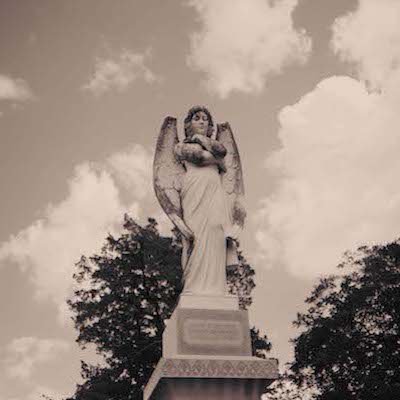 Photography
seth.black
I <3 photography, this is my personal showcase.
Canon EOS 6D
Benro Tripod & Head
Photoshop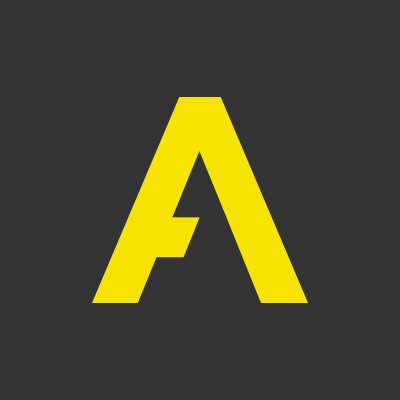 Atlas Wearables
Atlas Wearables
I was the Software Lead at Atlas Wearables. My direct responsibilities included developing and maintaining the Atlas API, website, apps and server cluster. I also keept my fingers in product design, firmware, algorithm development, advertising, and photo/video stuffs.
MySQL
Nginx
Python
Django
C
Objective-C
Ubuntu
Redis
Memcached
MongoDB
Angular
Ionic
Java
Javascript
JQuery
Photoshop
Premiere Pro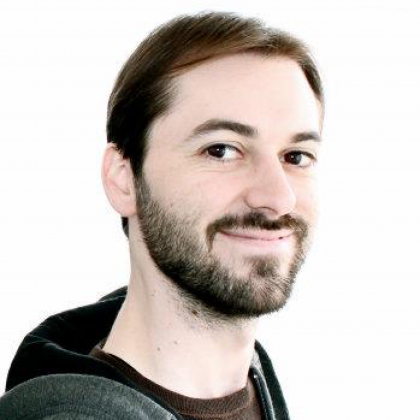 The Bluetooth Candle
The Bluetooth Candle
This is a side project I have been working on with the help of Mike, Russ and Denis. I've always been a tinkerer and feel like this was an awesome way to put my "Full Stack" skills to the test.
C
Objective-C
Java
Rhino
3d Printing
Elbow Grease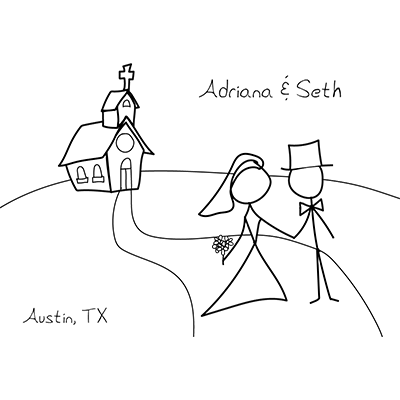 Seth & Adriana
Seth & Adriana
Adriana and I got married, so why would I not personally design, draw, develop and code our wedding website?
Python
Django
Nginx
Sqlite
Photoshop
Illustrator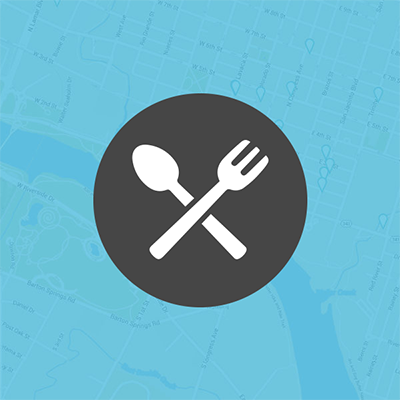 FindMeNoms
FindMeNoms
FindMeNoms is an easy way to "find tasty food around you wherever you are". This is a side project that was born out of my need for an app/website that would remember all of the tasty places that I have eaten at, or would recommend to someone, or have been recommended to me. Basically, Yelp wasn't cutting it, as I'd find myself falling down the rabbit hole of reading one-star reviews and laughing at how crazy people can be instead of actually finding food.
Python
Django
PostgreSQL
Redis
Memcached
Objective-C
Java
JQuery
Javascript
Ionic
Photoshop
Illustrator
taleas
taleas
In 2009 I took up drawing as an easy way to vent my artistic frustrations (it was either that, poetry or expressive dance). After a while I had a solid little following and decided to publish my work on the internet as a full-fledged webcomic. Taleas is that comic.
Python
Django
Sqlite
Memcached
Photoshop
Illustrator
Lots of India Ink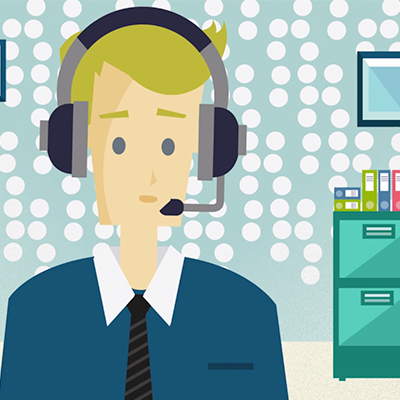 Virtual Sales
Virtual Sales
This was a short-lived startup idea. The basic premise was, well, just watch the explainer video.
Python
Pyramid
MySQL
Memcached
RabbitMQ
Twilio
Javascript
JQuery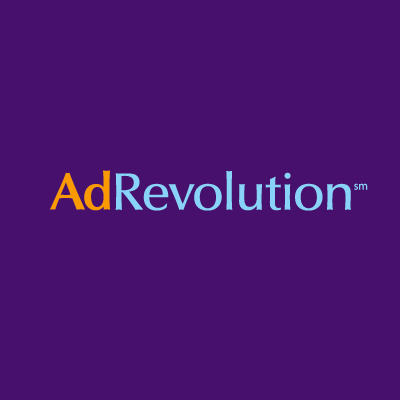 AdRevolution
AdRevolution
I met Andrew, Tim, Gerry, Nicole, Nikki, Danielle and a slew of other very interesting and (mostly) intelligent people at AdRevolution. I have formed really good friendships with a lot of the people I worked with there, and consider this the most socially successful startup I have ever worked at.
Python
PHP
Pyramid
MySQL
Memcached
RabbitMQ
Javascript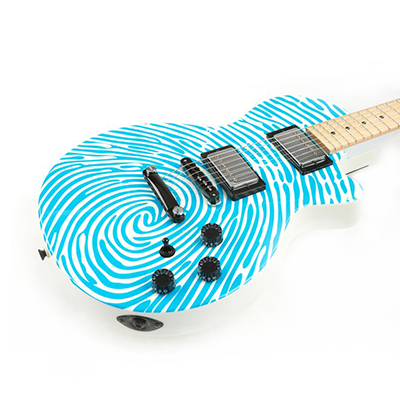 Moniker Guitars
Moniker Guitars
The idea of build your own guitar online is amazing to me. I've been a guitar player since I was in middle-school and over the years had learned not only how to play the guitar, but also repair and even build them. Moniker Guitars was the perfect fit for my skills, I was able to work on the Custom Guitar Configurator, then go into the workshop and take a break from coding by picking up a guitar build and sanding, polishing, assembling, or setting it up. I also got to be part of our Kickstarter Campaign!
Python
Django
Nginx
MySQL
Memcached
RabbitMQ
Javascript
JQuery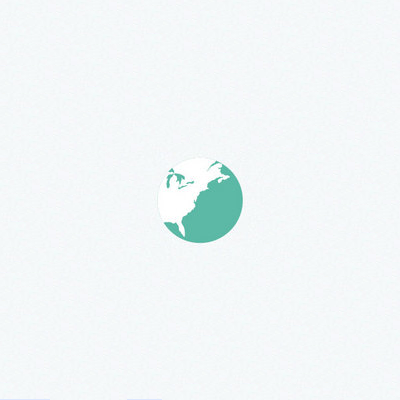 The Map Project
The Map Project
Dana and Samia created The Map Project as a way for wanderlusts to curate and share their travel experiences. I really liked the idea behind this project and the gals that created it are crazy talented (really, check our their portfolios). Plus, I got to hang out with them in Brooklyn for a minute, which was awesome!
Python
Pyramid
Nginx
MySQL
Memcached
RabbitMQ
Javascript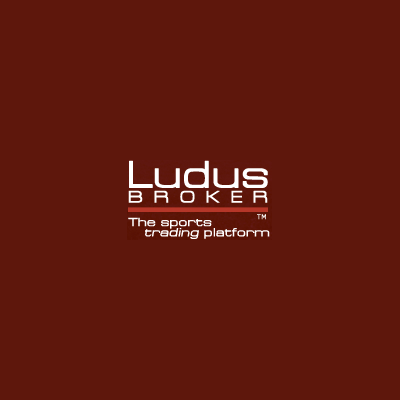 Ludus Broker
Ludus Broker
Black-box soccer fantasy sports mixed with stock trading.
PHP
Nginx
PostgreSQL
JQuery
Javascript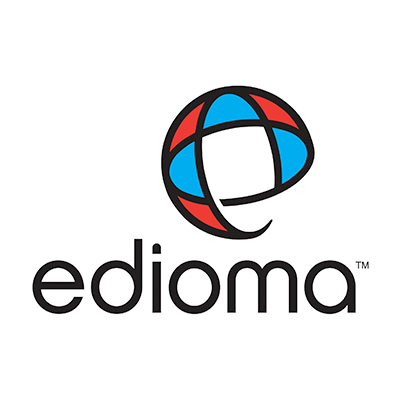 edioma
edioma
1) SMS-based translation as-a-service. 2) SMS-based job board.
PHP
Nginx
MySQL
JQuery
Javascript
Twilio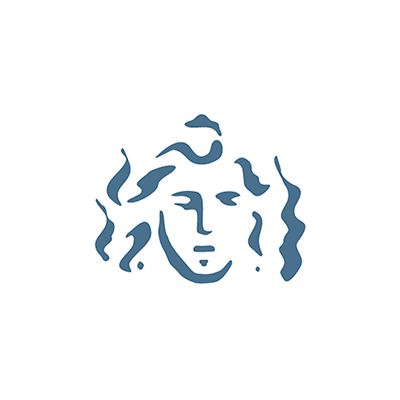 ADAM.WEB
ADAM.WEB
Document management for schools, doctor's offices, and pretty much anyone else who would give us money. Unfortunately it didn't work out too well. I did get a really cool logo out of it, though.
PHP
Nginx
PostgreSQL
JQuery
Javascript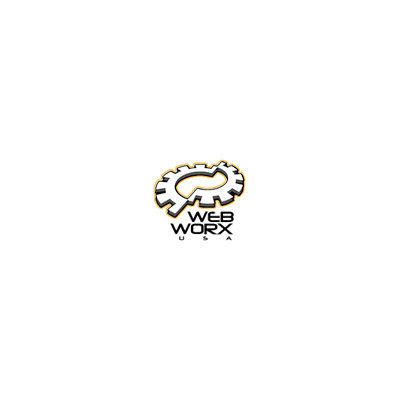 WebWorx
WebWorx
My very first startup: web development, web hosting and an ISP. This is the very first time I got to work with my friend Darrel. He designed our sites, logos, business cards and even mousepads! No joke.
PHP
Nginx
MySQL
JQuery
Javascript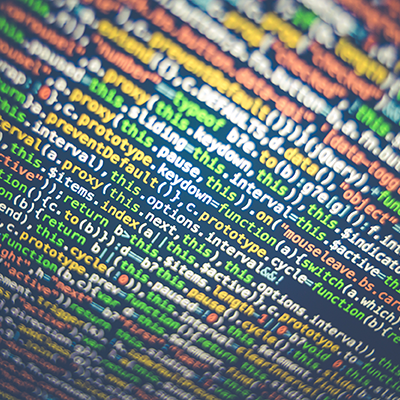 Multi-key GitHub Deployments
Coding
Multi-key Deployments on GitHub
GitHub does not like using the same deploy key across multiple repositories. Try it, you'll get a really fun "Key is already in use" error in a lovely pink box at the top of your screen. What if we have multiple repositories residing on one server? How do we pull from different repositories using the same user? We use a whole bunch of...